sea of green records
シーオブグリーンレコーズ | レコードレーベル(2015-)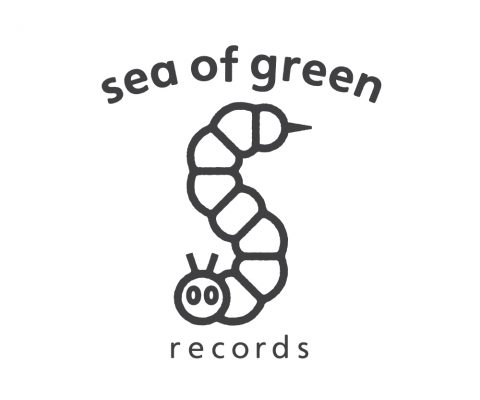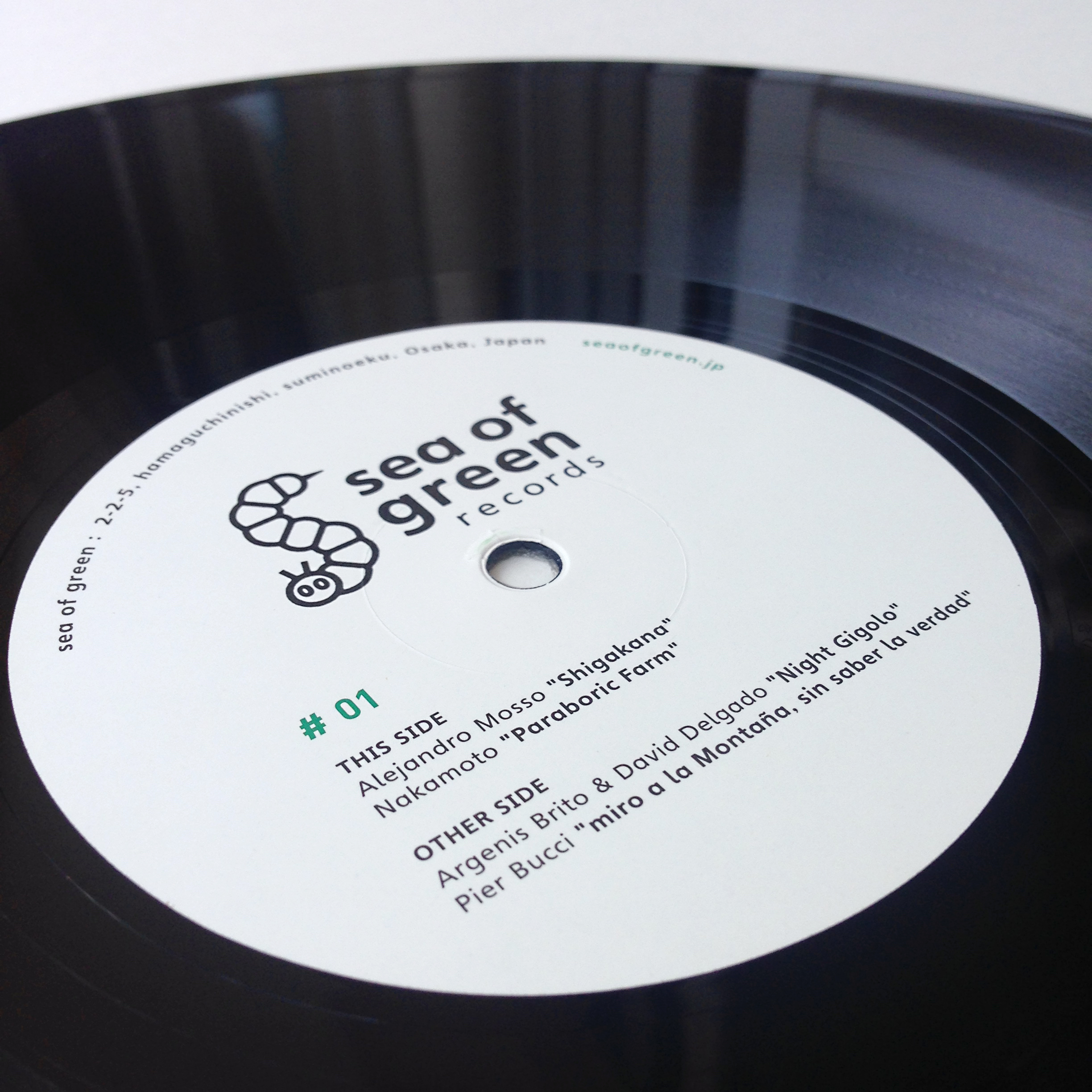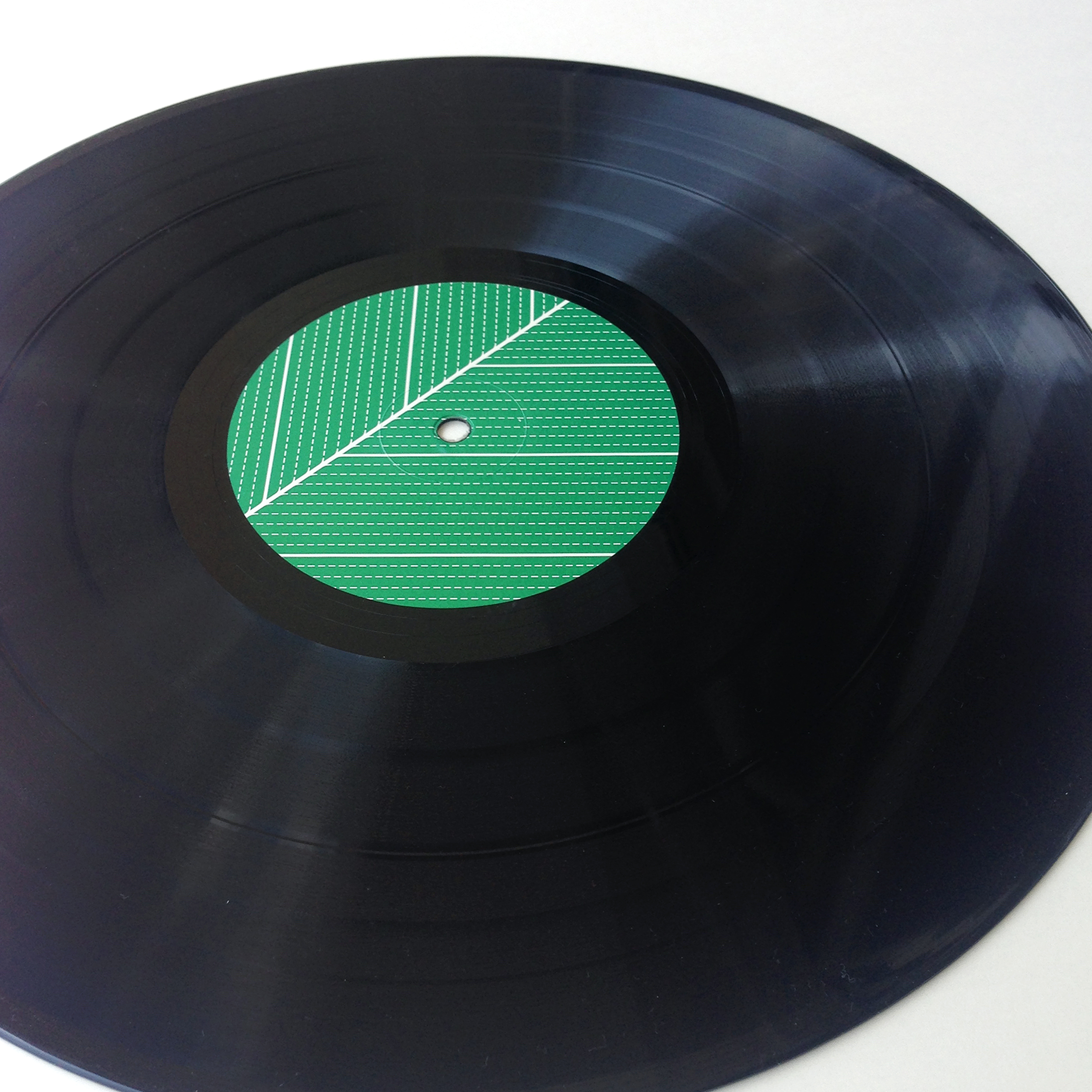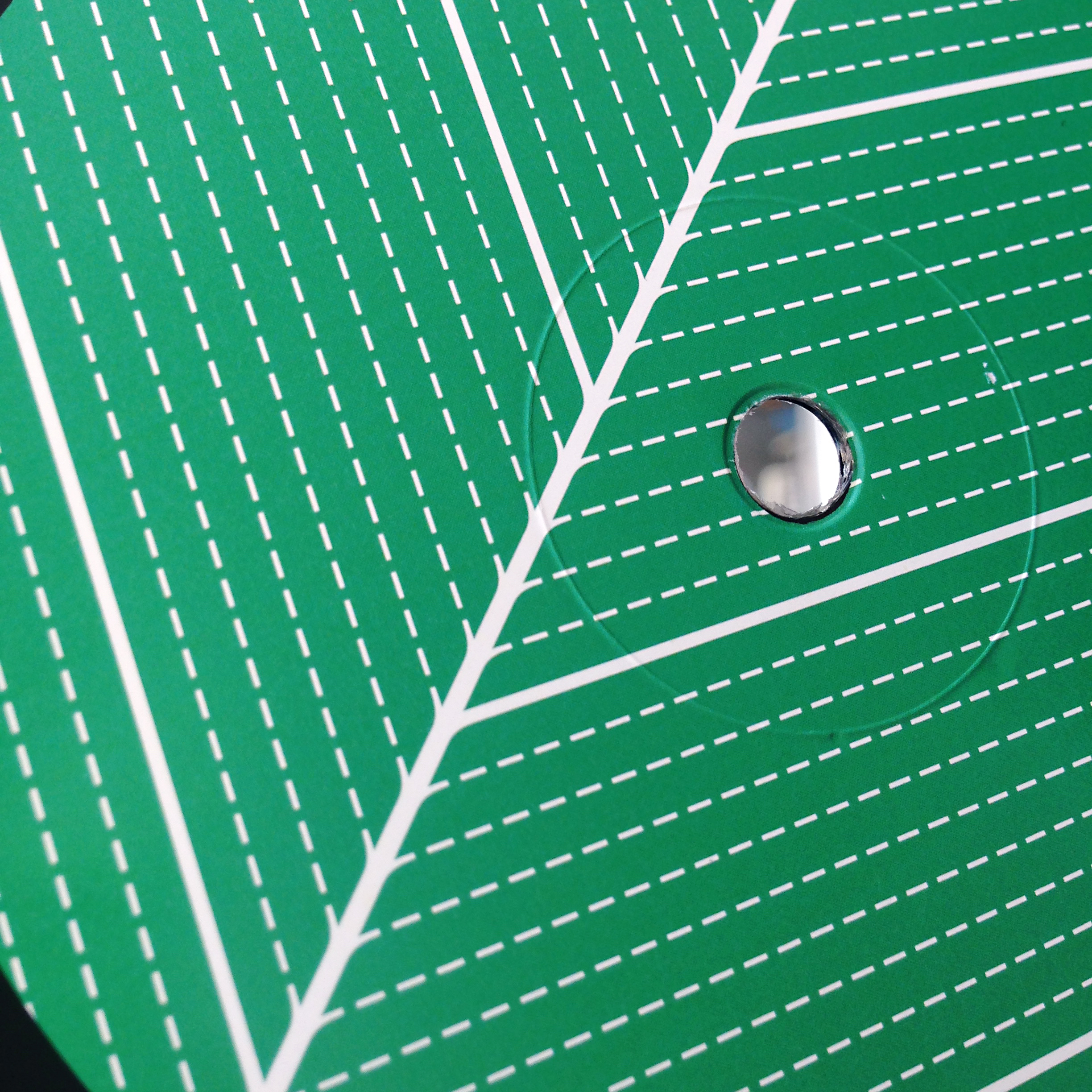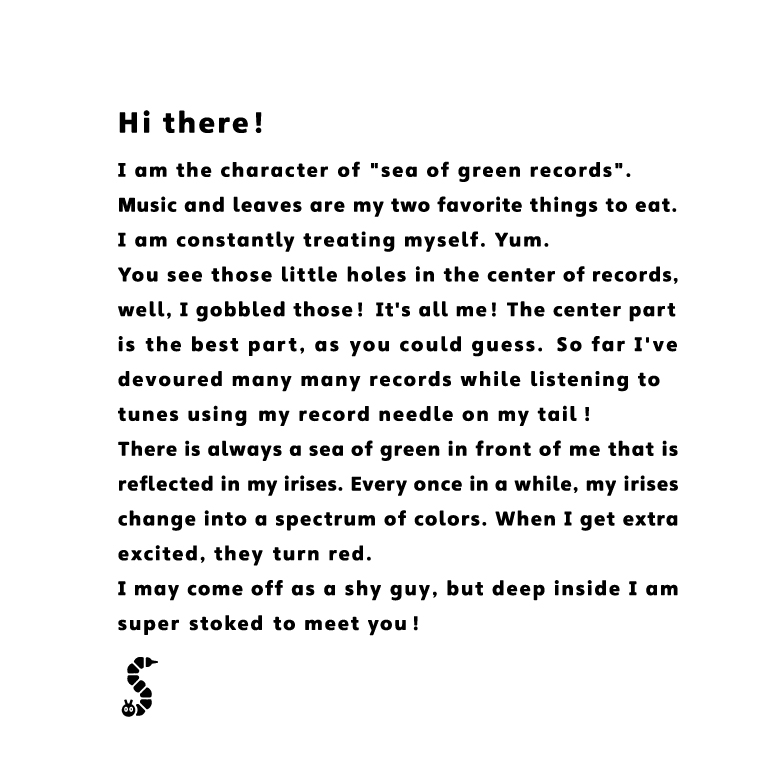 sea of green records (大阪・住之江)
野外を中心に関西で13年もの間人気を博してきたパーティ「sea of green」が新たな展開として「sea of green records」を始動。Techno/ House / Chill Out/ Hip-Hop を軸に発信している音楽レーベル。
sea of green records (Suminoe, Osaka)
For 13 years "sea of green" have dedicated a lot in the Kansai area music scenes with their out door music events. They now have expanded their work and started their own label "sea of green record". They deliver Techno/ House / Chill Out/ Hip-Hop muisic.
実はよく見ると、アナログレコードでリリースするバージョンと、CDなどデジタルメディアでリリースするバージョンでは、虫くんがちがうのです。
Take a look closer. There are actually two different little caterpillars on the vinyl and on digital media.