ミライライト
ミライライト | キッズフォトスタジオ(2016-)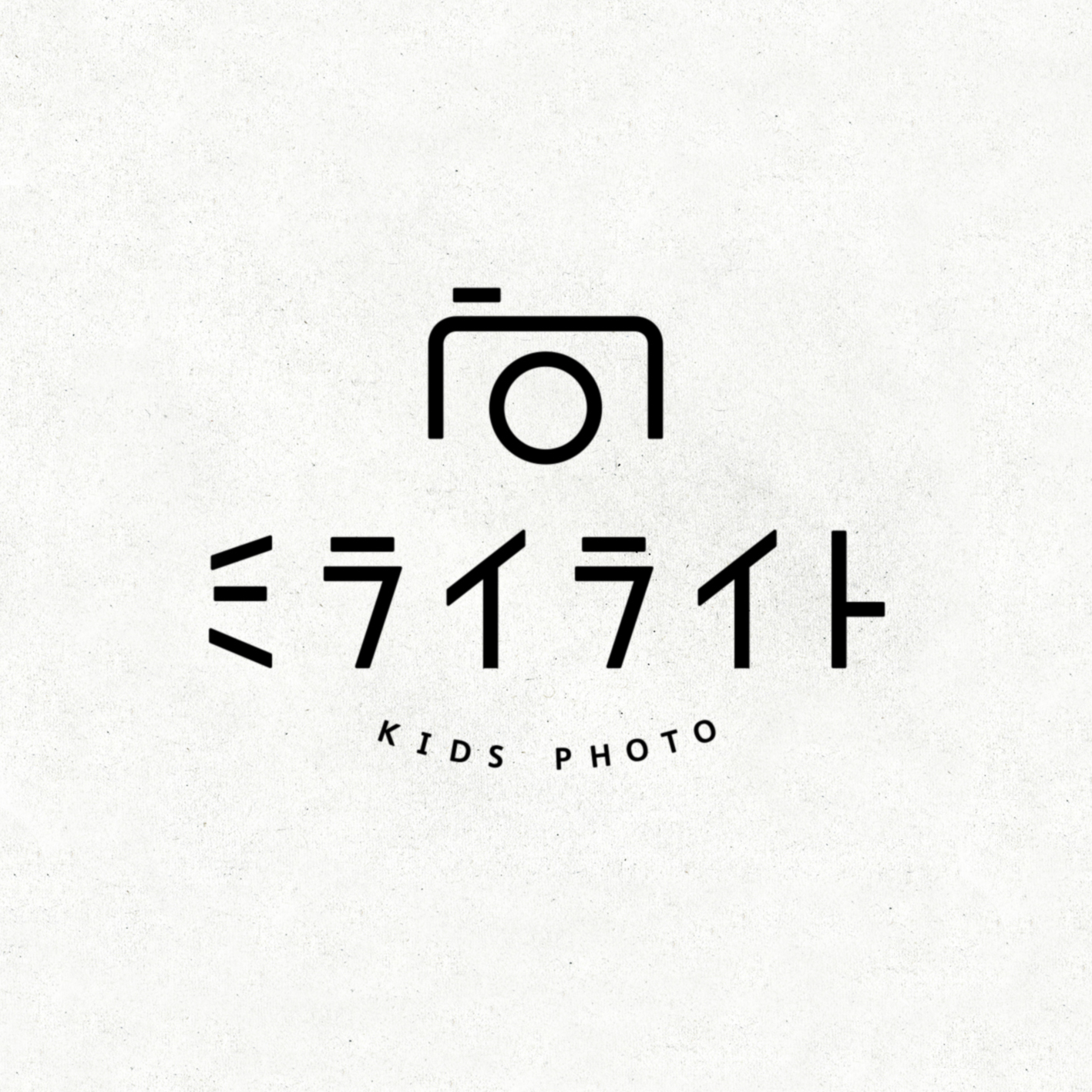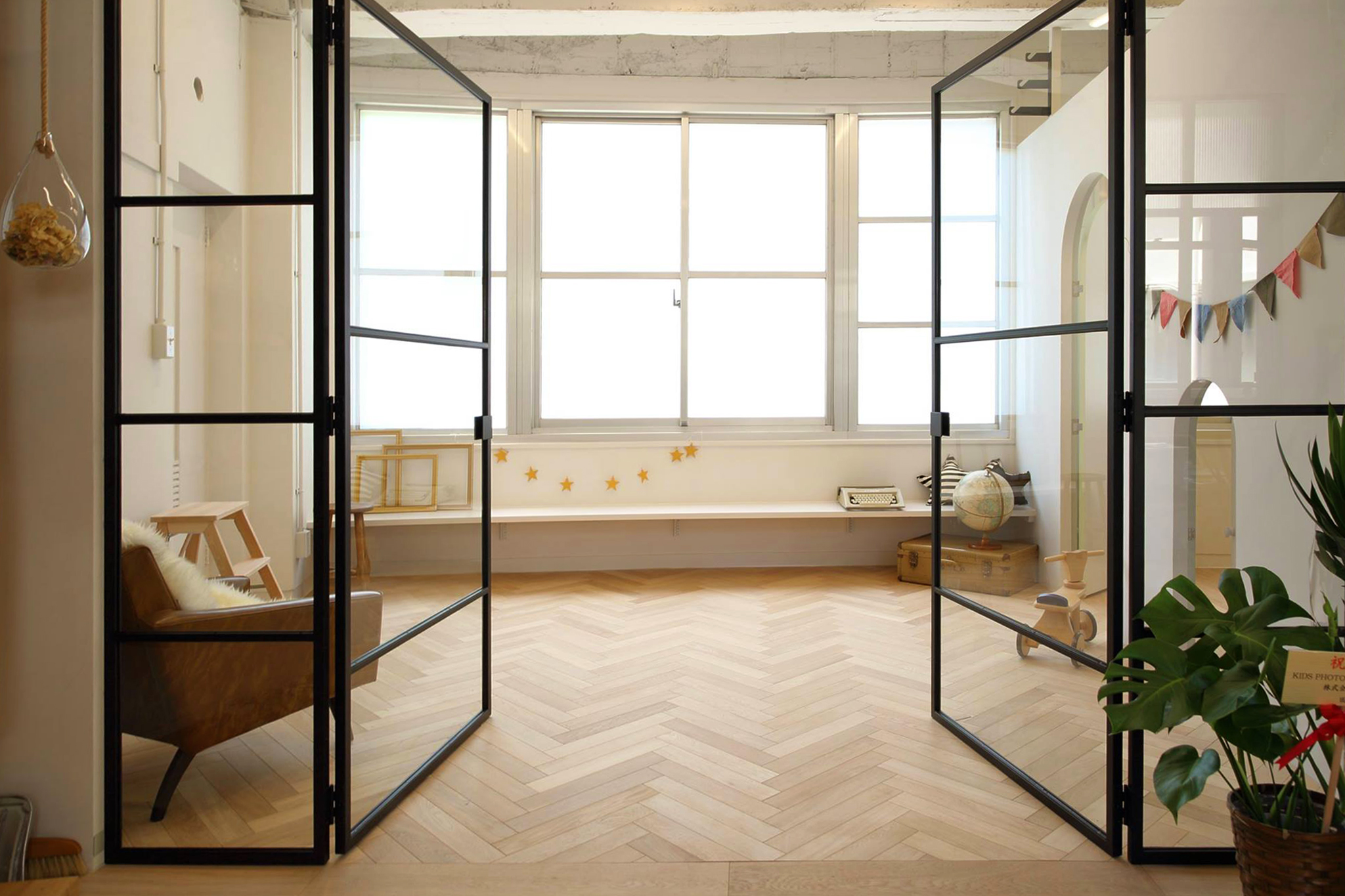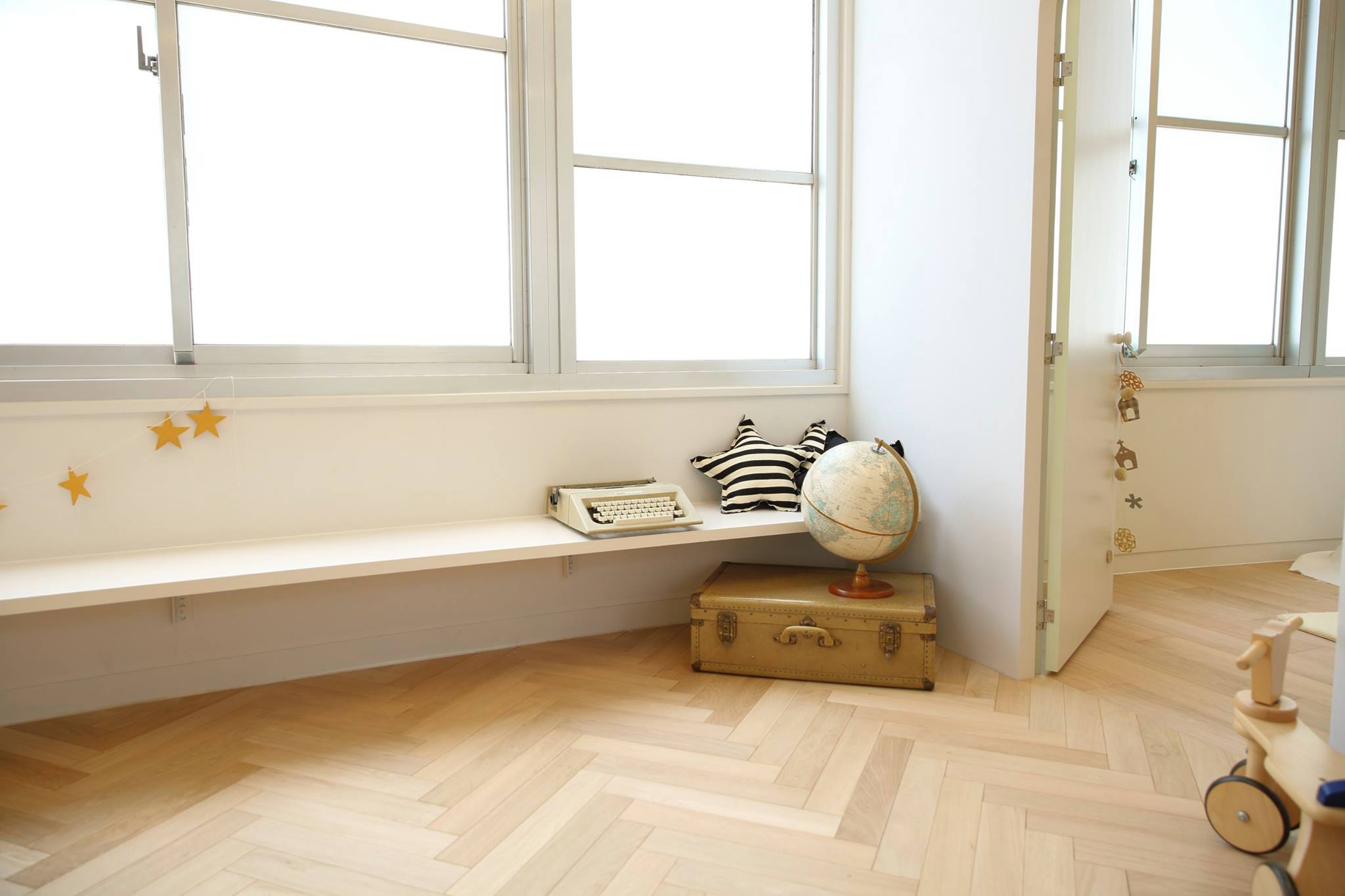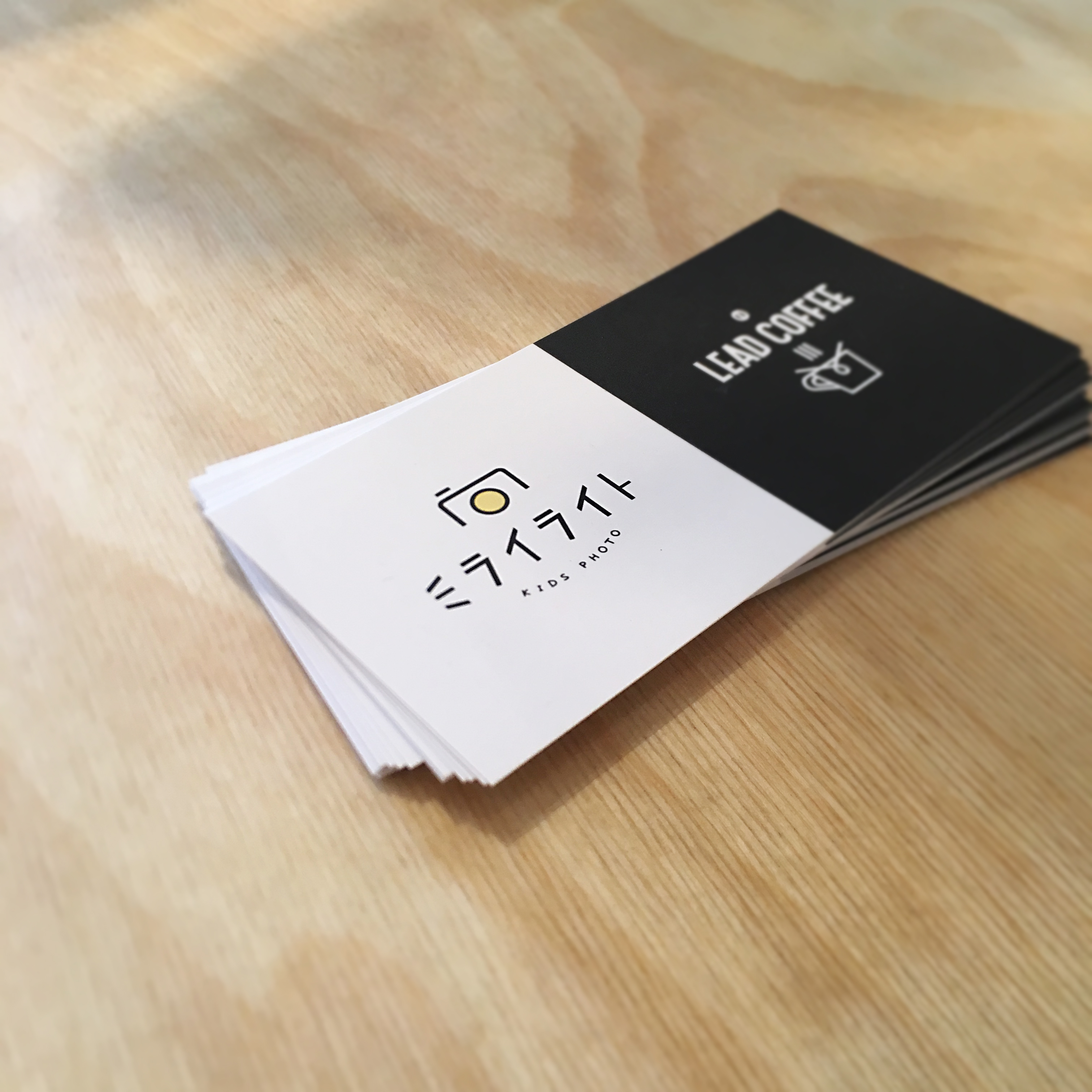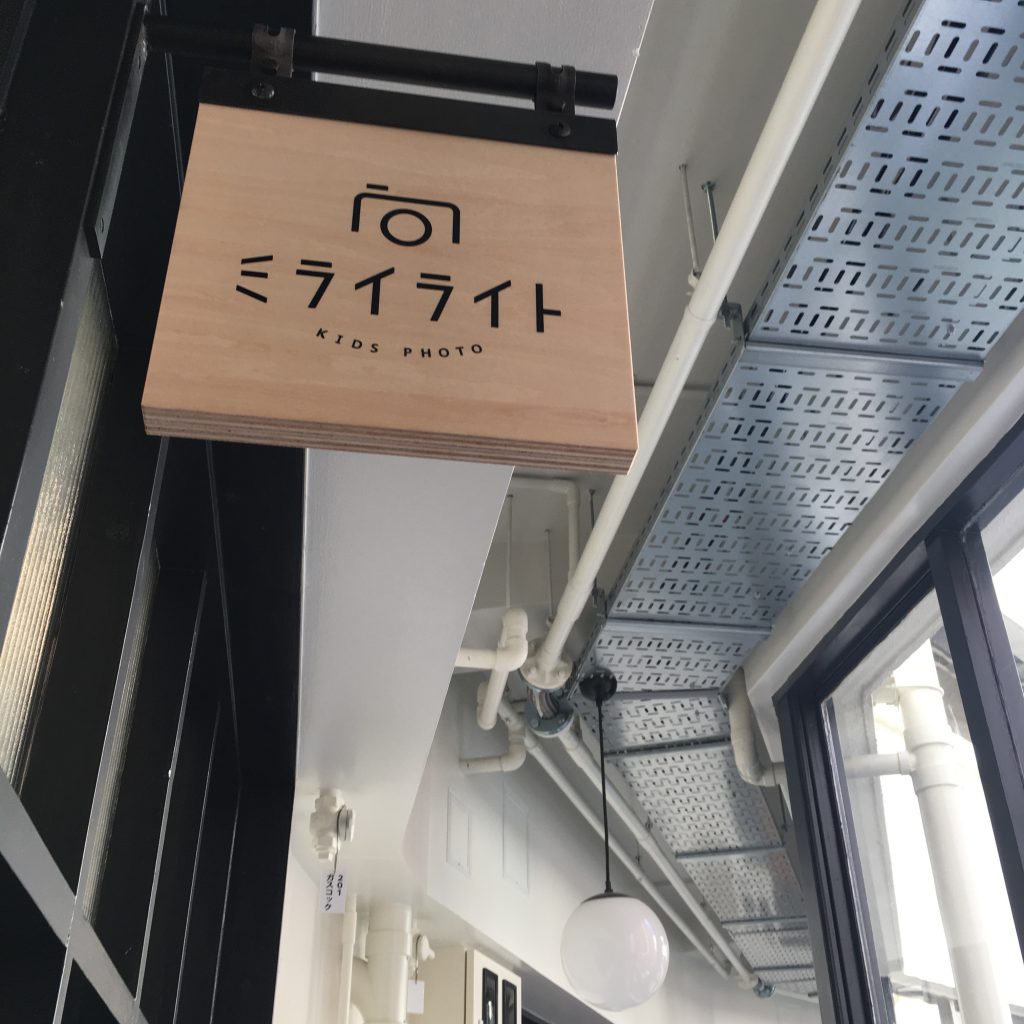 Interior design : Shinji Daiku / Ninth(www.ninth.jp)
KIDS PHOTO STUDIO ミライライト(大阪・桜川)
ミライライトは、子どもたちの自然な表情、かわいい仕草を写真に残します。大切なひとときを、記憶だけではなく、大切な今を記録にすることをコンセプトに、どこか優しさを感じられる写真を撮ります。
KIDS PHOTO ミライライト が位置する新桜川ビルは、新なにわ筋と千日前通の交差点南東にある扇型のレトロビル。このビルが建てられた1950年代は、既製品が十分でなかった時代らしく、建物の細部の当時のオリジナルデザインがすごくかっこいい。
この新桜川ビルはここ最近、Arts & Crafts(株式会社アートアンドクラフト)によって、その歴史と格好良さを残しつつ再生されました。
LEAD COFFEE と同じビルにあります。
Official Web Site mirai-light.com
KIDS PHOTO STUDIO Mirai Light(SAKURAGAWA,Osaka)
Mirai Light captures children's naturual emotions and reactions.They will help you preserve one of the most precious moments of a child in their photos, photos that will warm your heart.
Located on Shin-naniwasuji ave. and Sennichimae Ave., Mirai Light is in the fan-shaped retro building called Shin-sakuragawa building. It was built in the 1950's, you can also appreciate the original detailed designs from that time when ready-made items weren't around. This building has been recently renovated, keeping the history and the good old days feel, by Arts & Crafts CO., LTD.
LEAD COFFEE is also located in the same building.