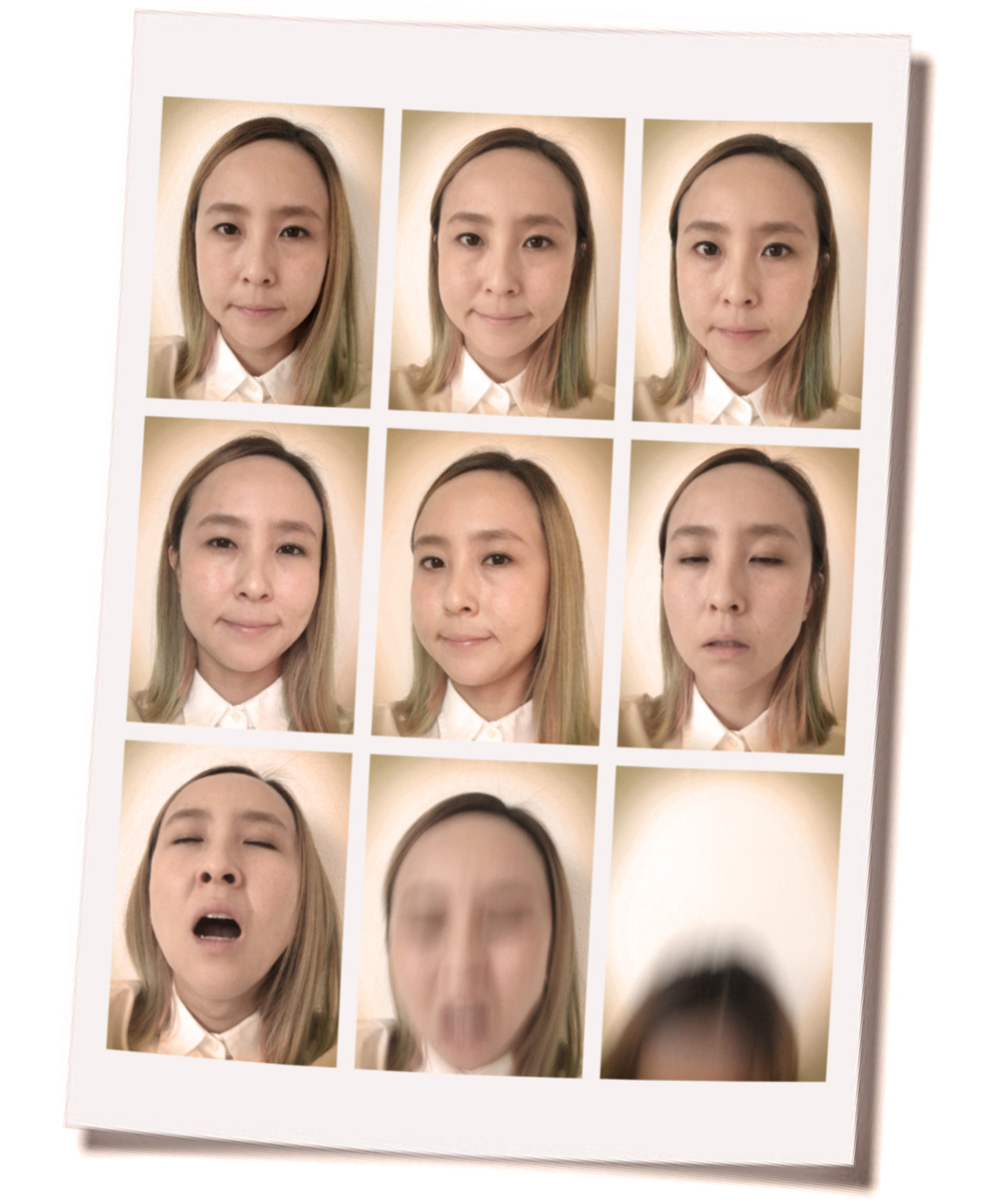 AMISIKI
アミシキ
岡本亜美/ Ami Okamoto
大阪府出身。京都嵯峨芸術大学卒業。在学中から多くの音楽関係のフライヤーを制作。その後、大阪のデザインスタジオ「真之助事務所」(現・真之助デザイン www.shinn.co.jp )でグラフィックデザインを知る。
現在、フリーランスとして活動。デザインの一部としての絵を描き、絵と文字と質感で構成するものが多い。一児の母。制作へのインスピレーションは、音楽、古きもの、いろんな国、子ども、から受けることが多い。今後さらにデザインで新しい試みと面白いことを創造中。
Born in Minoh-city, Osaka.
Studied graphic design at Kyoto Saga University of Arts, followed by postgraduate program. Being a music enthusiast, the designer started creating flyers for many music events from the school years.
After graduating she joins Osaka based designing studio "Shinnosuke Design" (www.shinn.co.jp) to become a graphic designer.
Currently working as a freelance designer. Much of her work consists of art, typography, and texturing using her original illustrated designs.
Being a mother to her daughter, her inspiration comes from music, nostalgic items, various foreign countries, and children.
Always eager to work with new techniques, and looking for an exciting experience in the art of design.