Hand made Soap Tirol
チロル | ハンドメイドソープ(2013-)
思わず食べたくなるようなハンドメイドソープたち。チロルの石けんは38~40度前後の低温でゆっくり時間をかけて石けん化する技法「コールドプロセス法」で作っています。そこから1〜2ヶ月の熟成期間を経て使用できます。市販の石けんにはない天然のグリセリン(保湿成分)と数%のオイルの成分が石けんに残るためとてもマイルドで肌にやさしい洗い上がりになります。お肌に潤いを与えながらさっぱり洗い上がるというコールドプロセス特有のうっとりする使い心地は、一度お使いになるとやみつきに。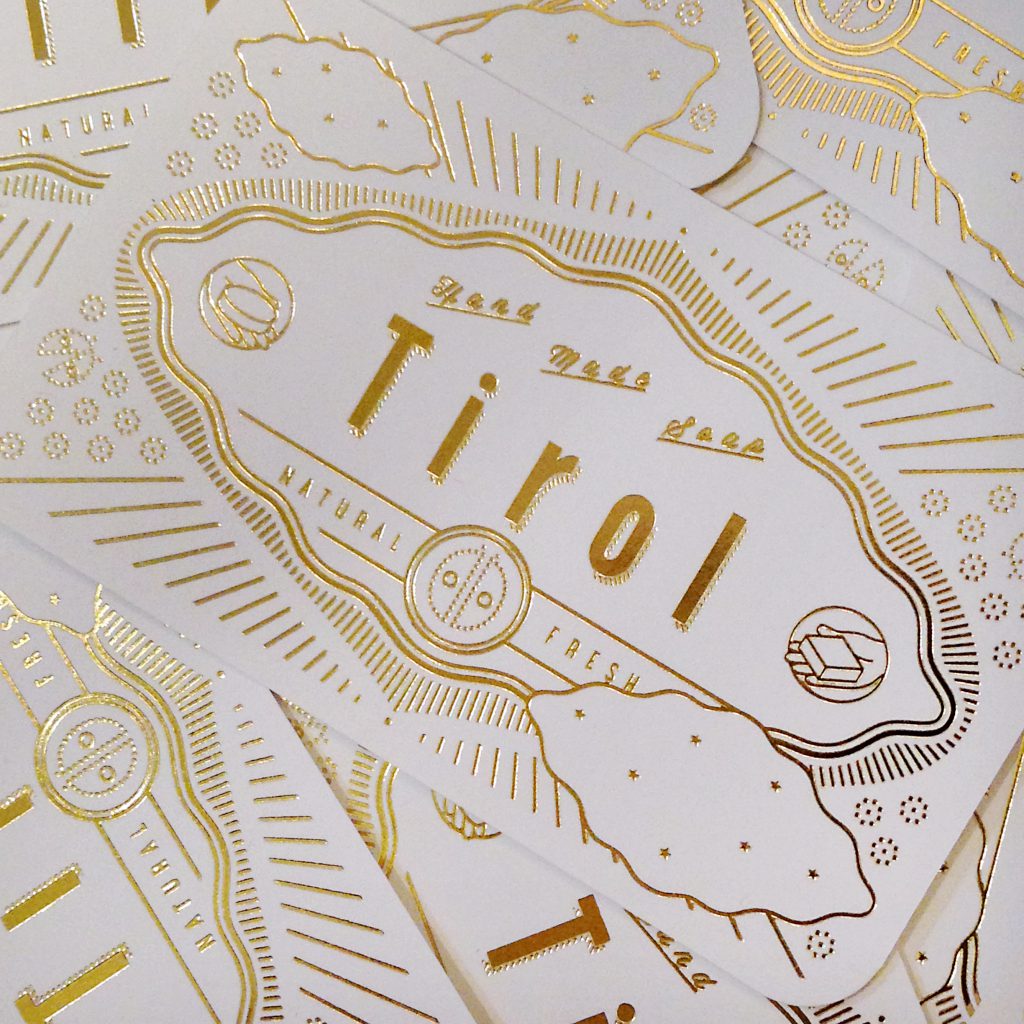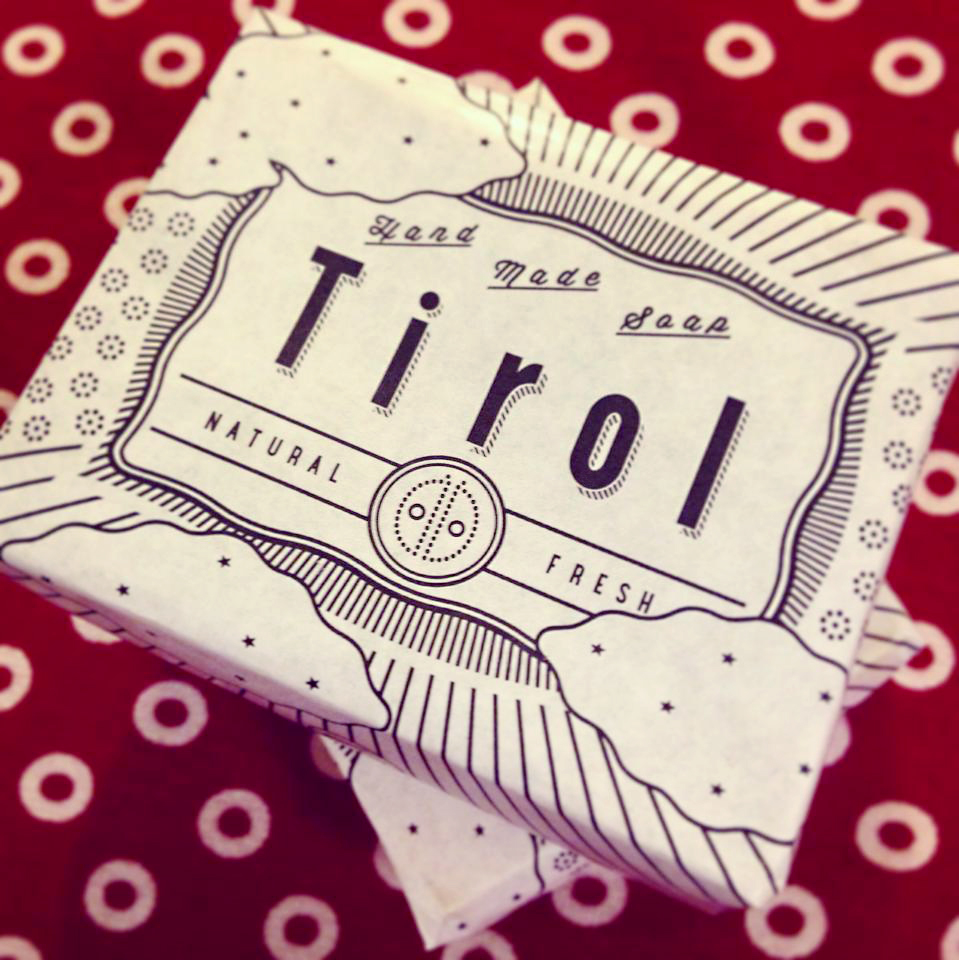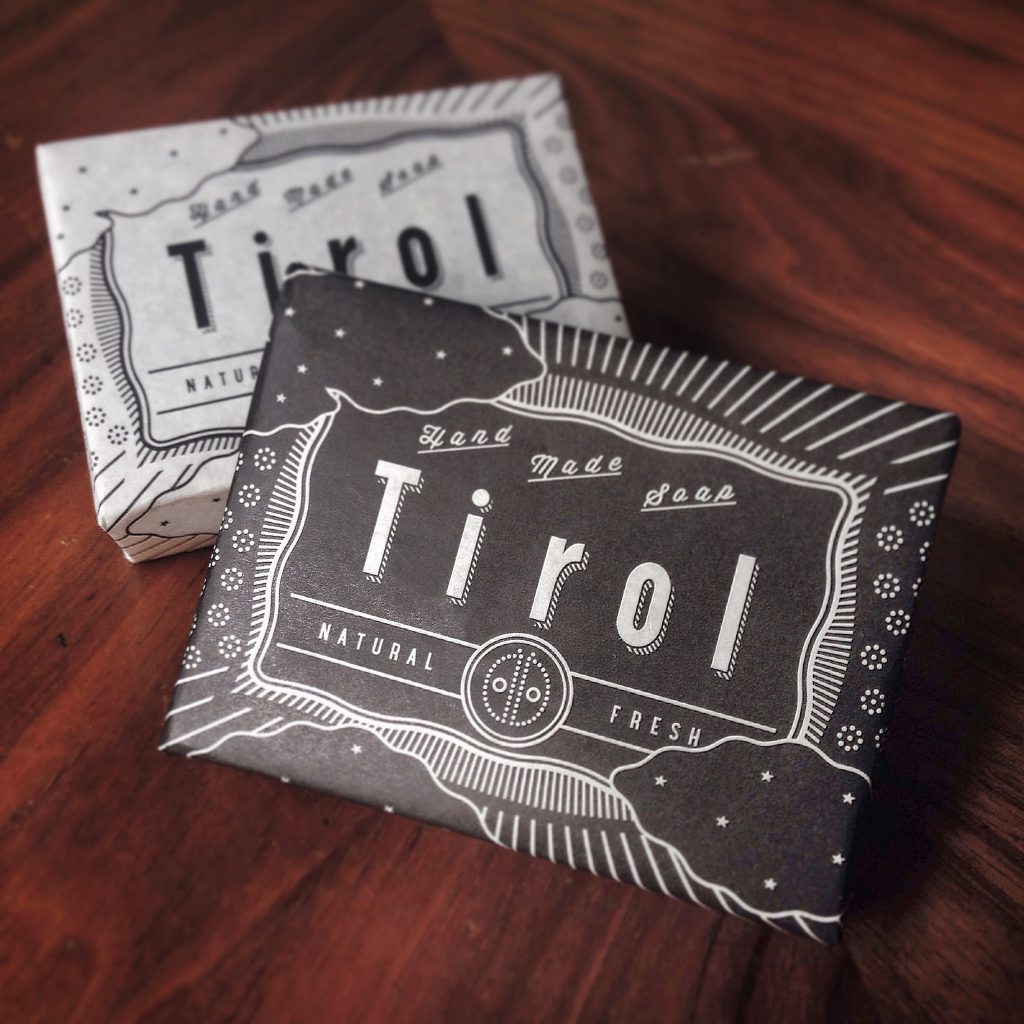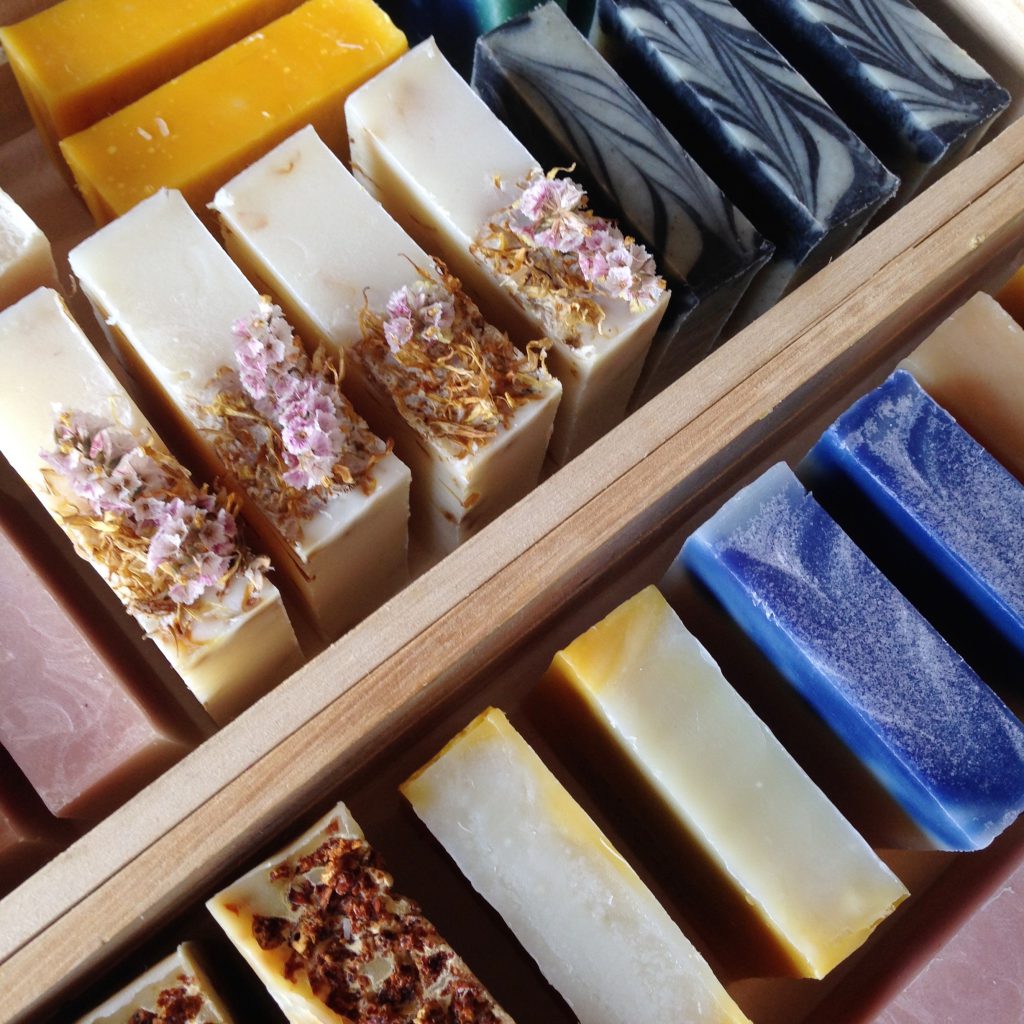 ほかにもTirol は、バスソルト、リップクリーム、ハーブティー、ポーチなどのアイテム、お祝いのプチギフトなど作っています。各地でワークショップも開催。
Hand made Soap " Tirol "
Handmade soaps which looks almost edible. Tirol handmade soaps are processed in slowly in low heat, 38~40C, and then is kept to rest for 1~2 months to age. It consists of natural glycerin and oils which you will not find in generic soaps. It is very gentle for your delicate skin. Its clean and moisturising feel comes from their special way to make the soap called "cold-processing", and it is very addictive.
Other items from this brand includes; bath salt, lip stick, hard tea, little bags and gift sets great for celebrations.