HAVANA STRIPE
ハバナストライプ | 美容室(2010-)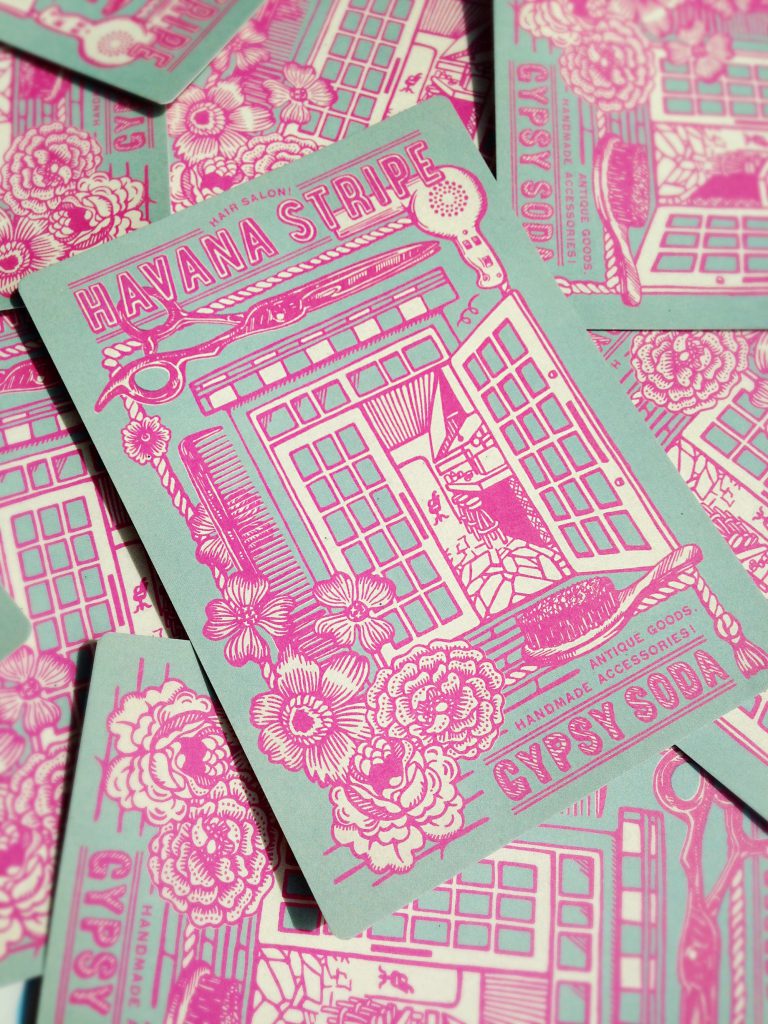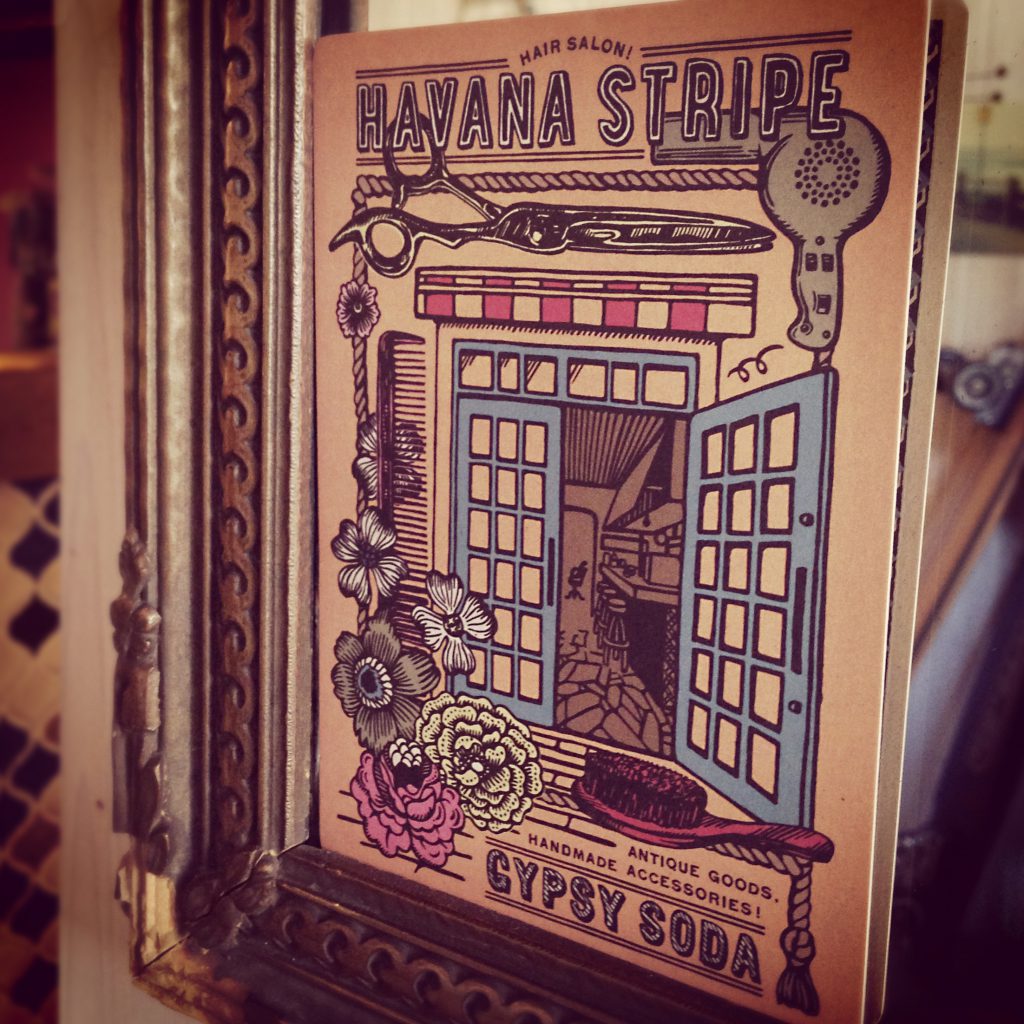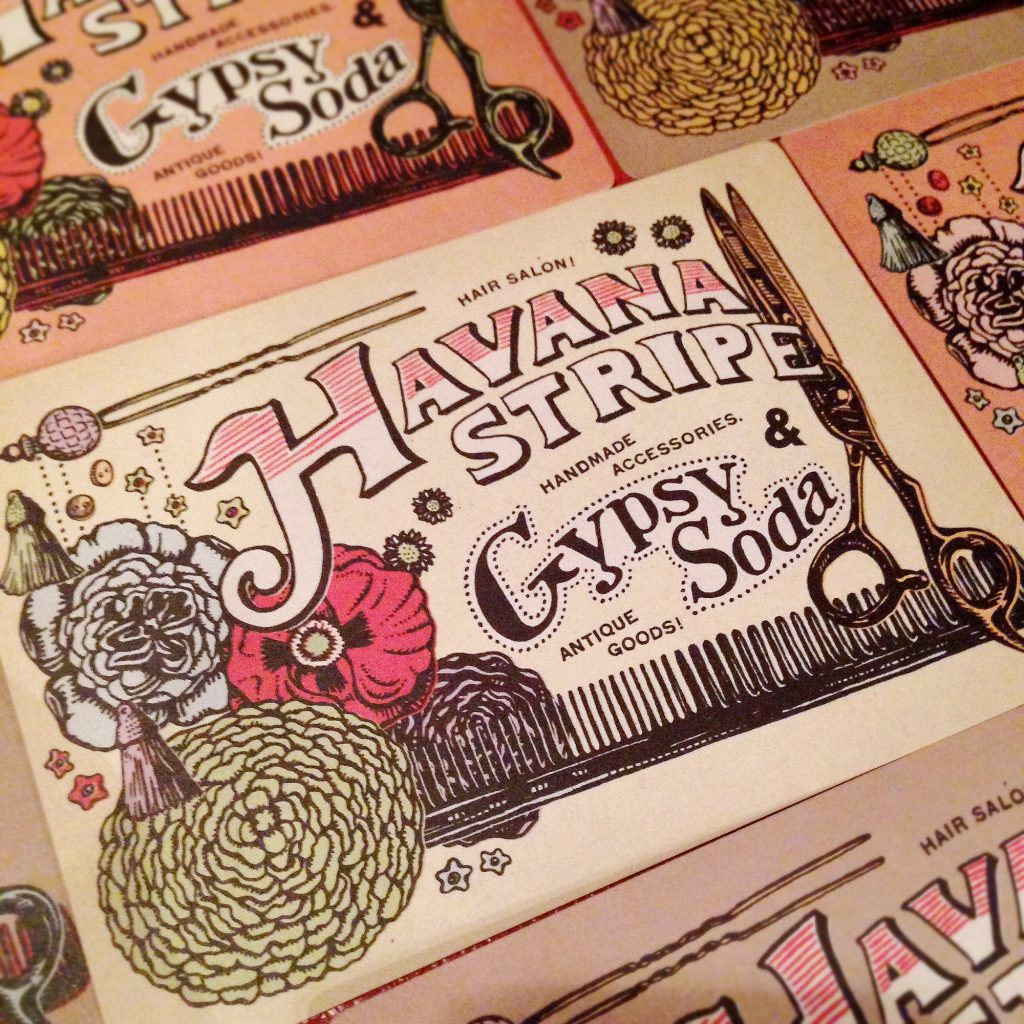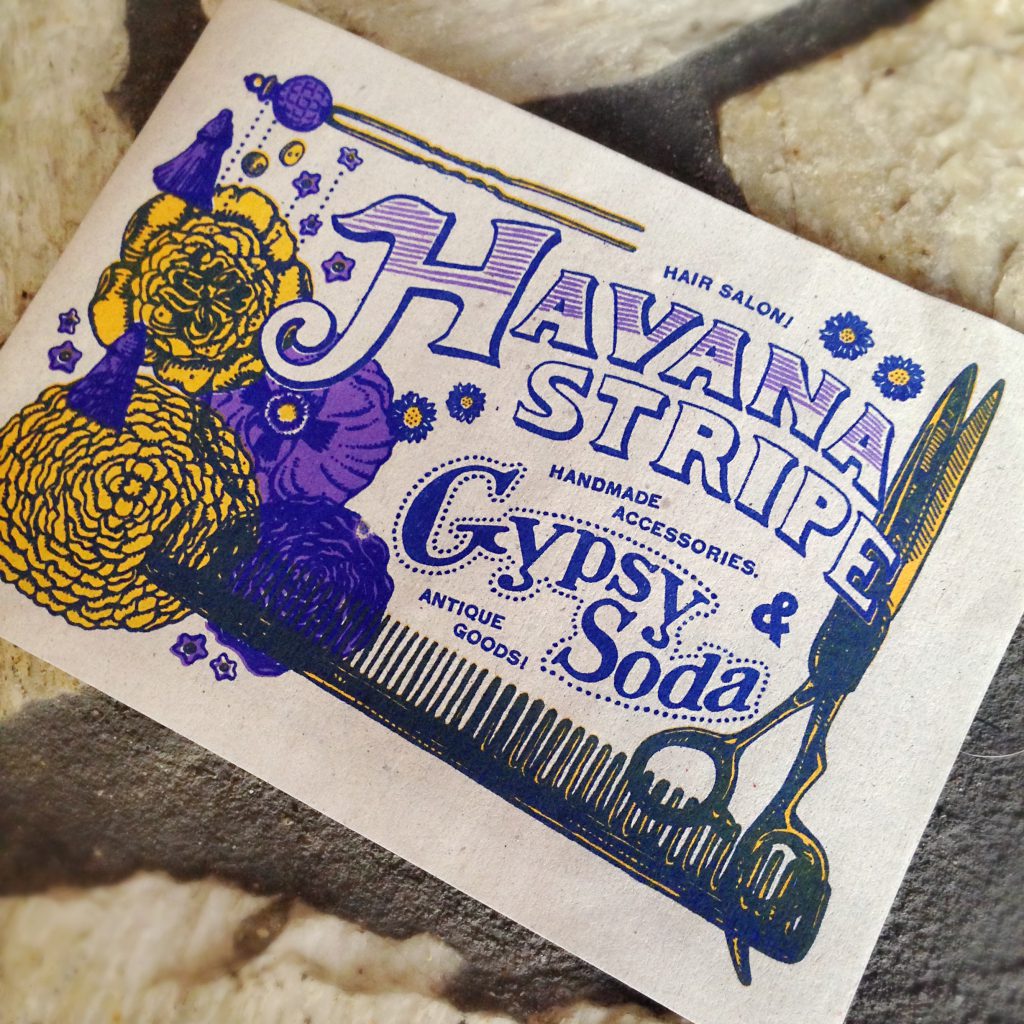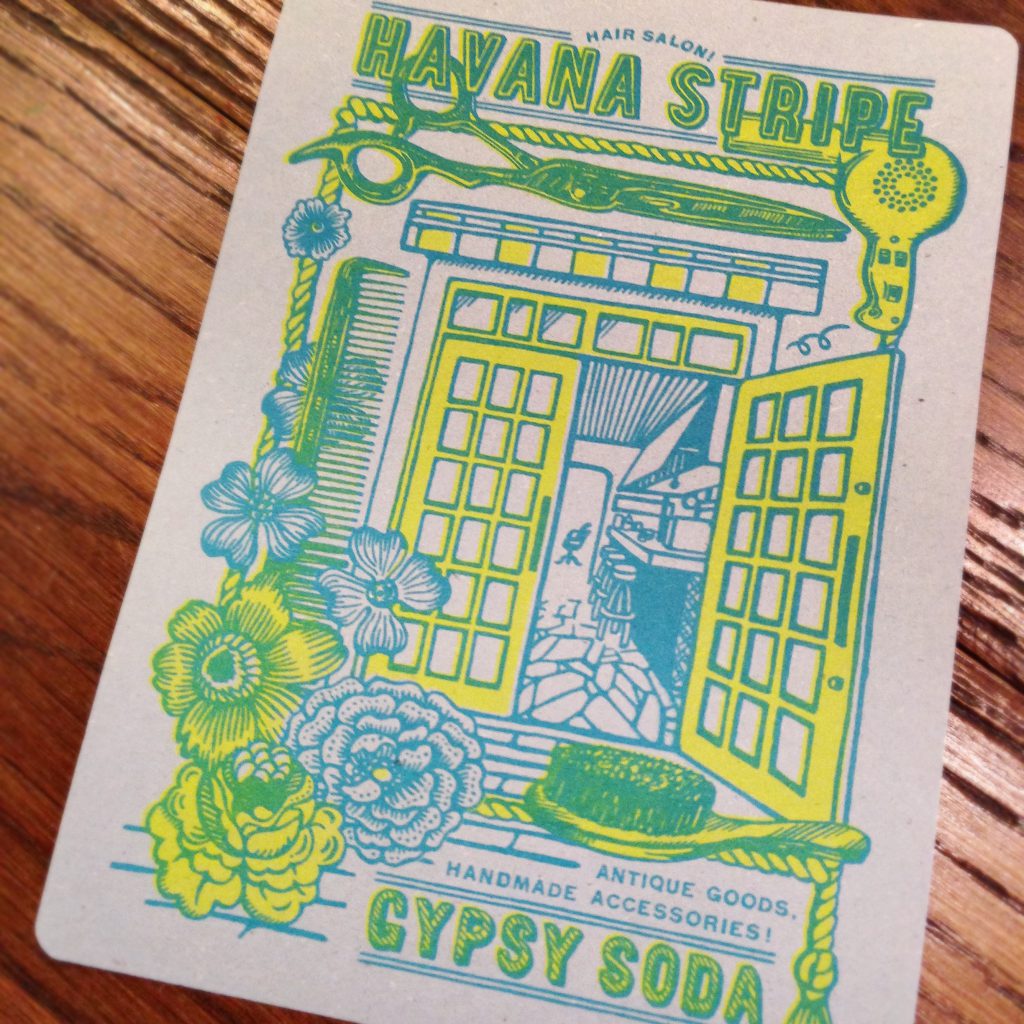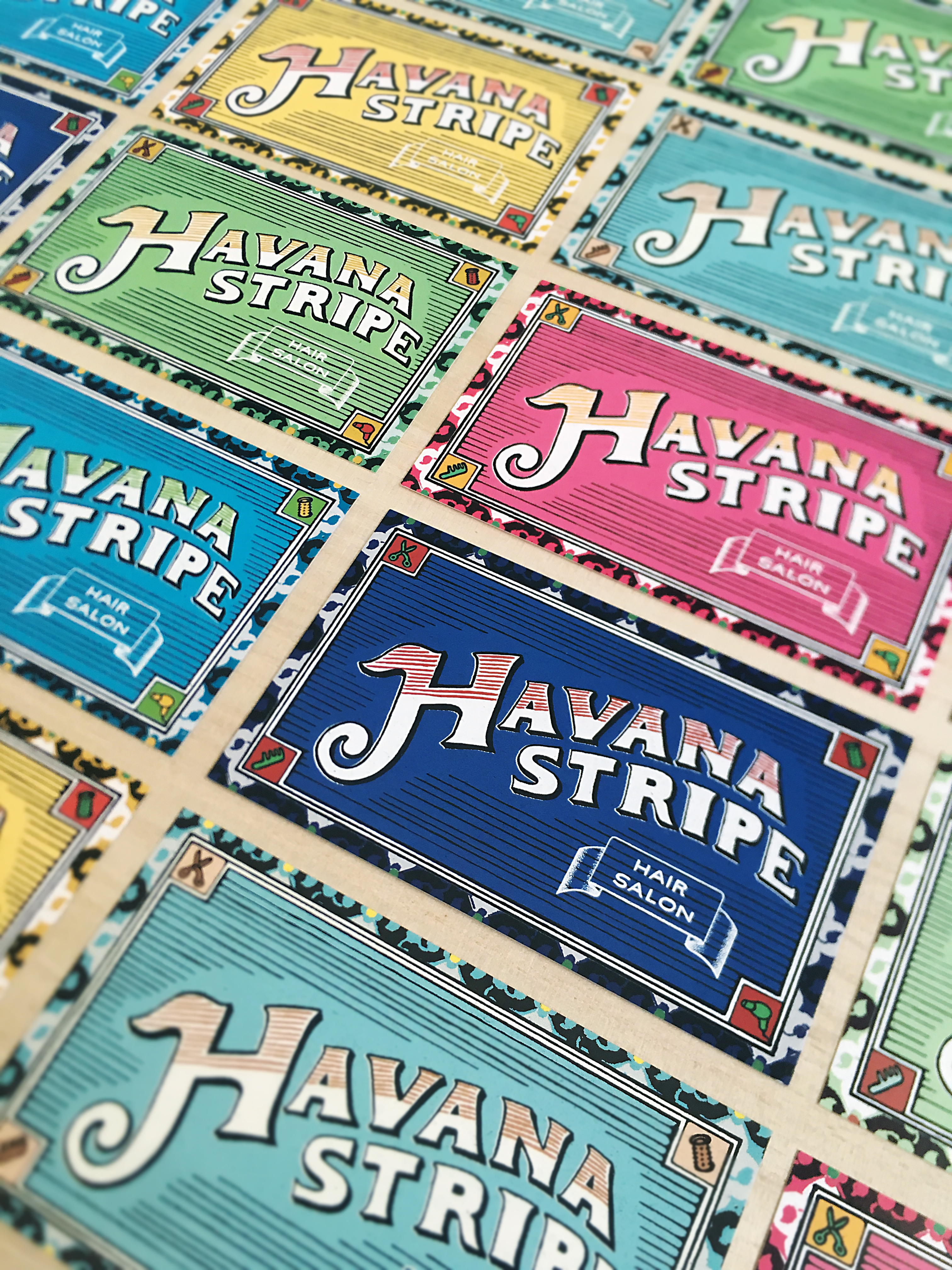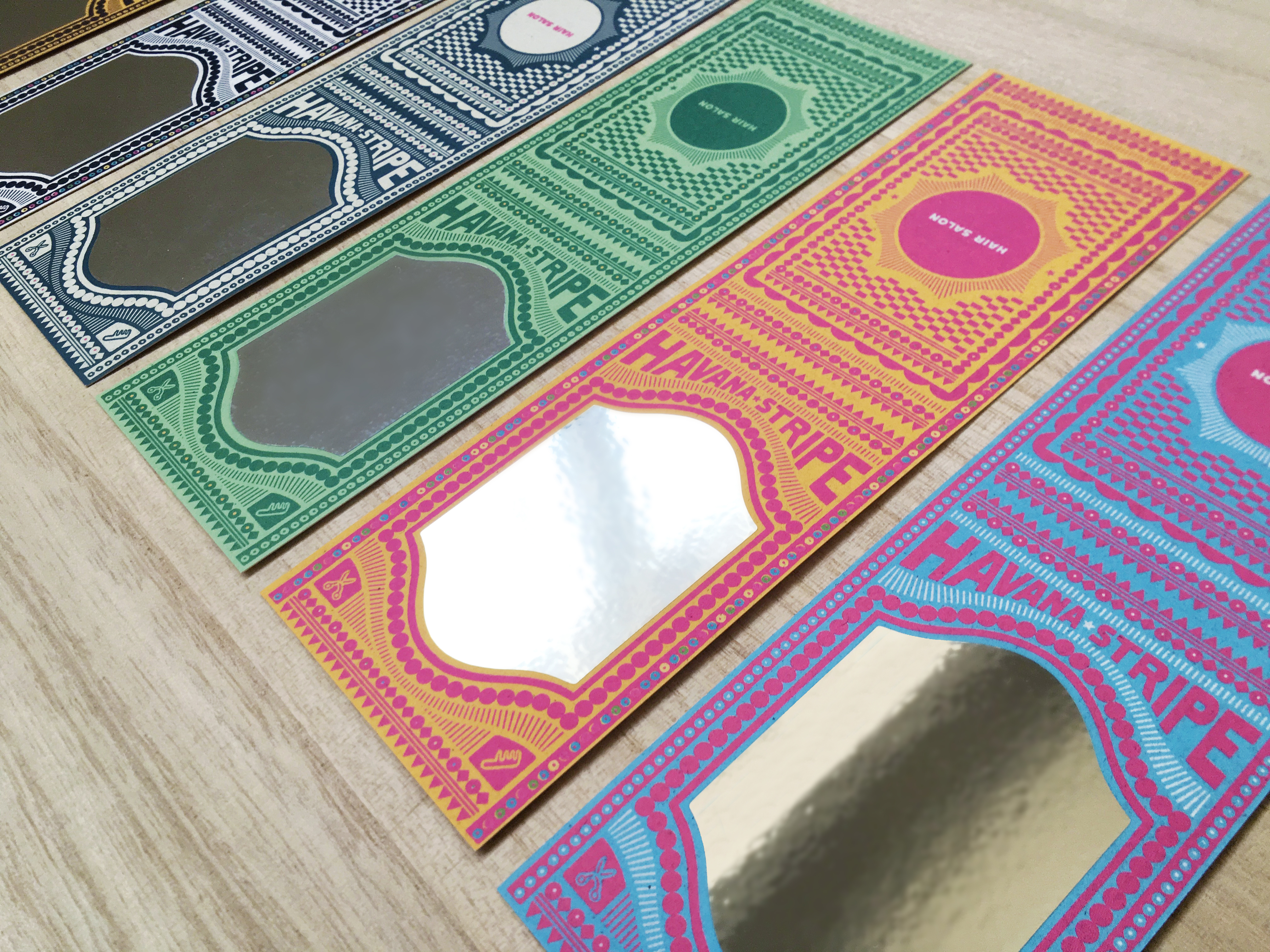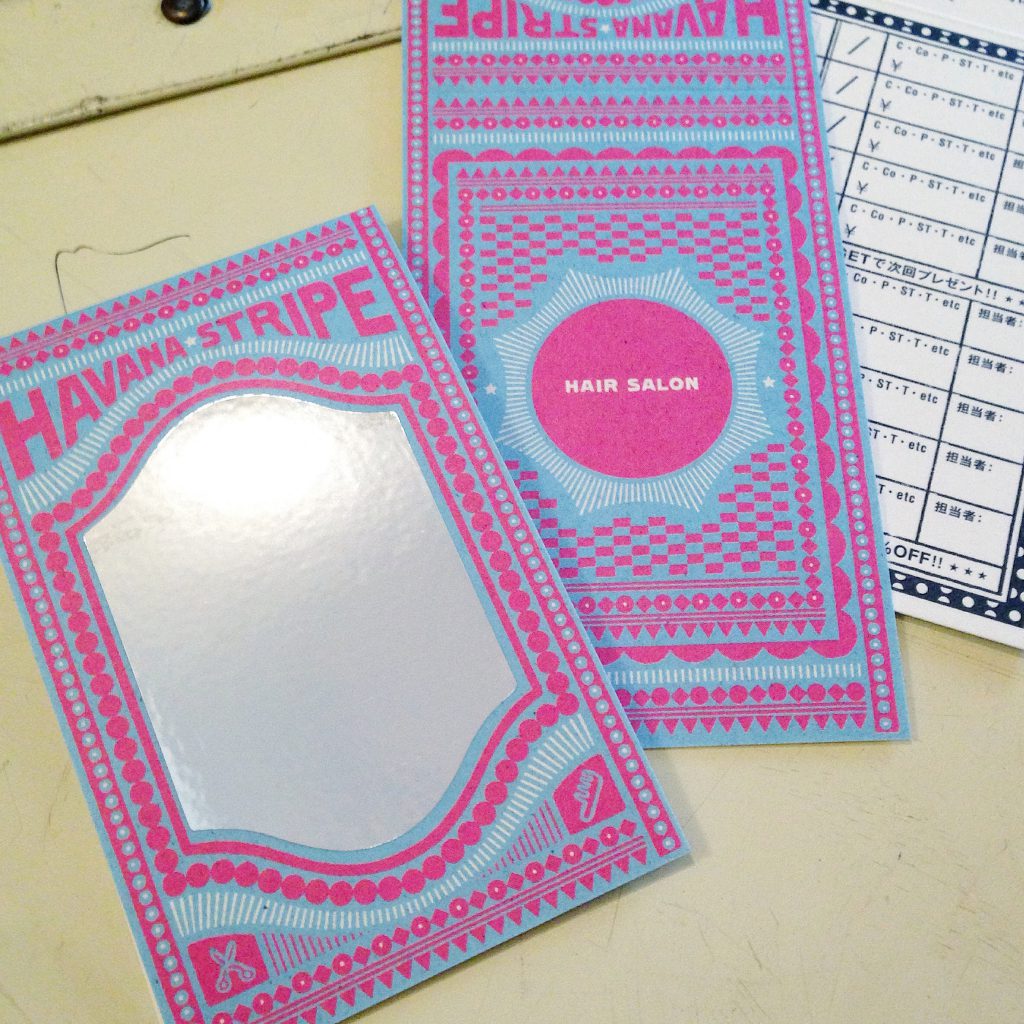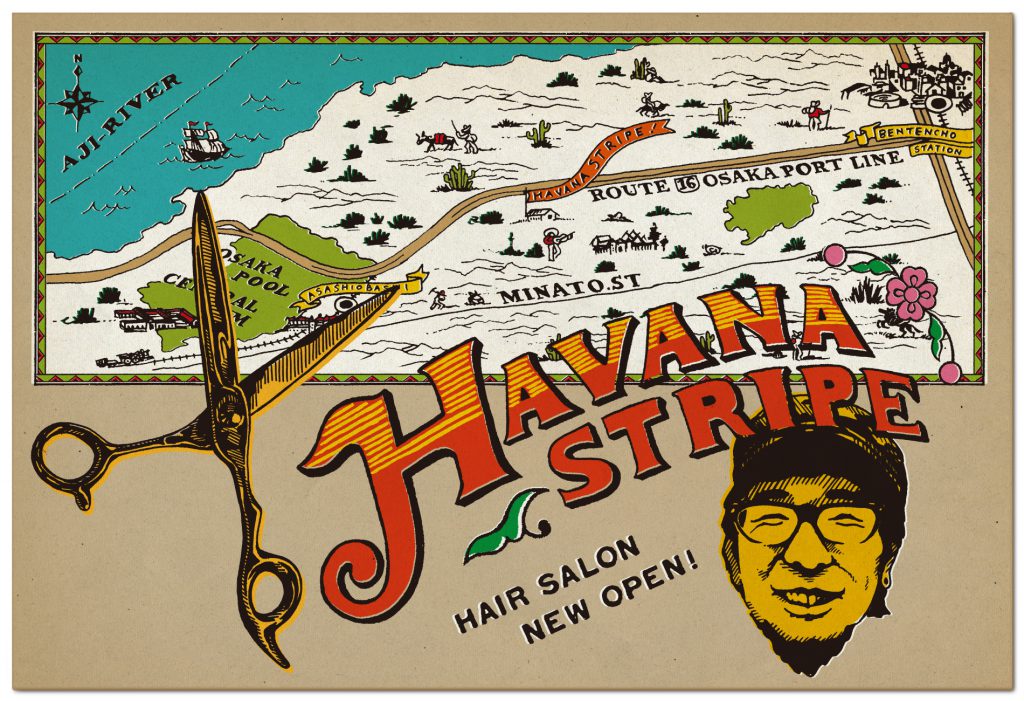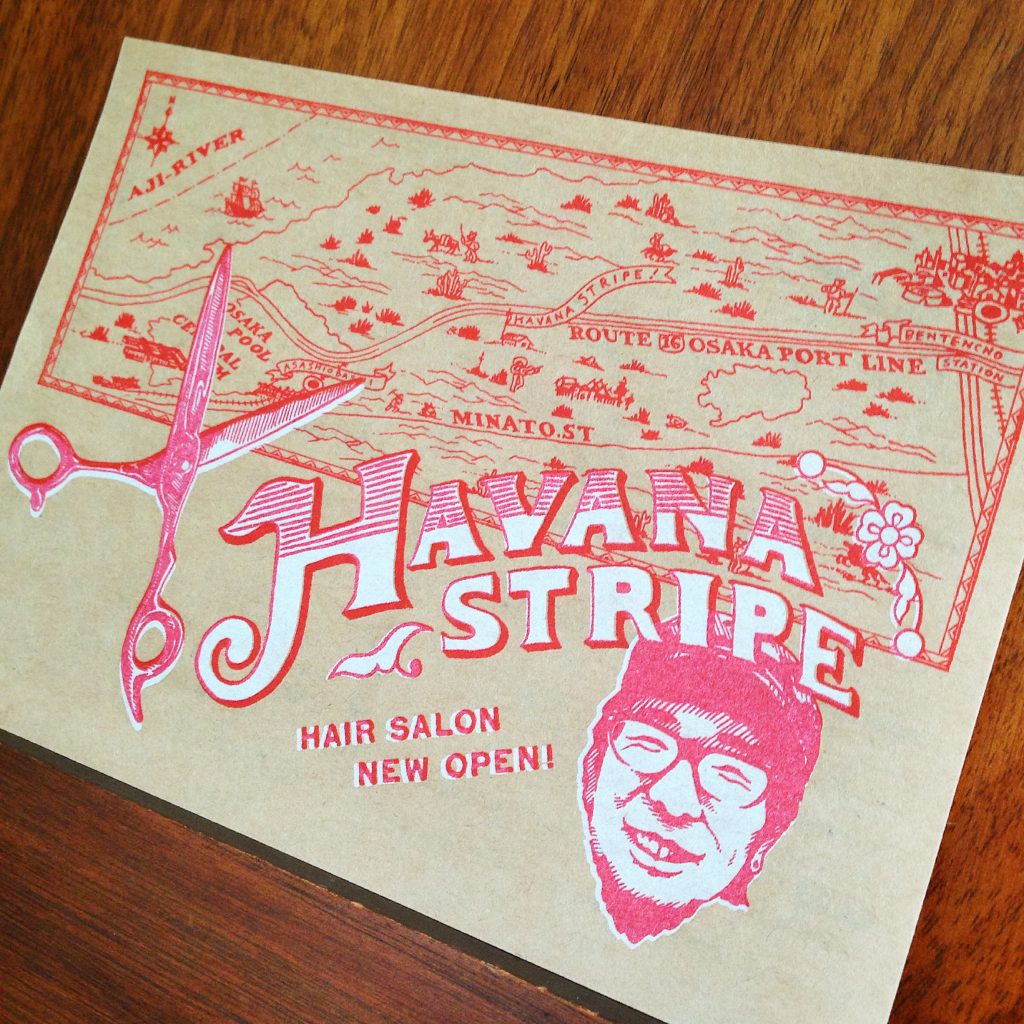 HAVANA STRIPE(大阪・港区)
弁天町にあるヘアサロンのデザインシリーズ。ロゴ、DM、ショップカード、名刺、スタンプカード、など制作。お店は、螺旋階段とブルーの扉が目を引く、日本とは思えない外観。屋根は一面苔が敷き詰められ、雨水で育つというもの。内装や椅子や家具、照明、扉も、オーナーのお気に入りのアンティークや海外から集めたものが使われていて、とても魅力的です。スタンプカードは、美容室を思わせるミラーのように作りました。
HAVANA STRIPE (Minato-ku, Osaka)
Series of designs created for the hair salon in Benten-cho, including the logo, DMs, shop card, indivisual cards, store point card.
Blue door and the spiral stair case makes you feel like you have come to a foreign country when you come to this hair salon. You will be able to find the moss plant growing on their roof and you can also enjoy the interior design, such as the chairs, lighting ecuipments and doors, owner's favorite antique pieces collected from around the world. Stamp card are inspired by the mirrors in the hair salon.