Cafe Que sera sera #001
カフェケセラセラ #001 | CD(2016)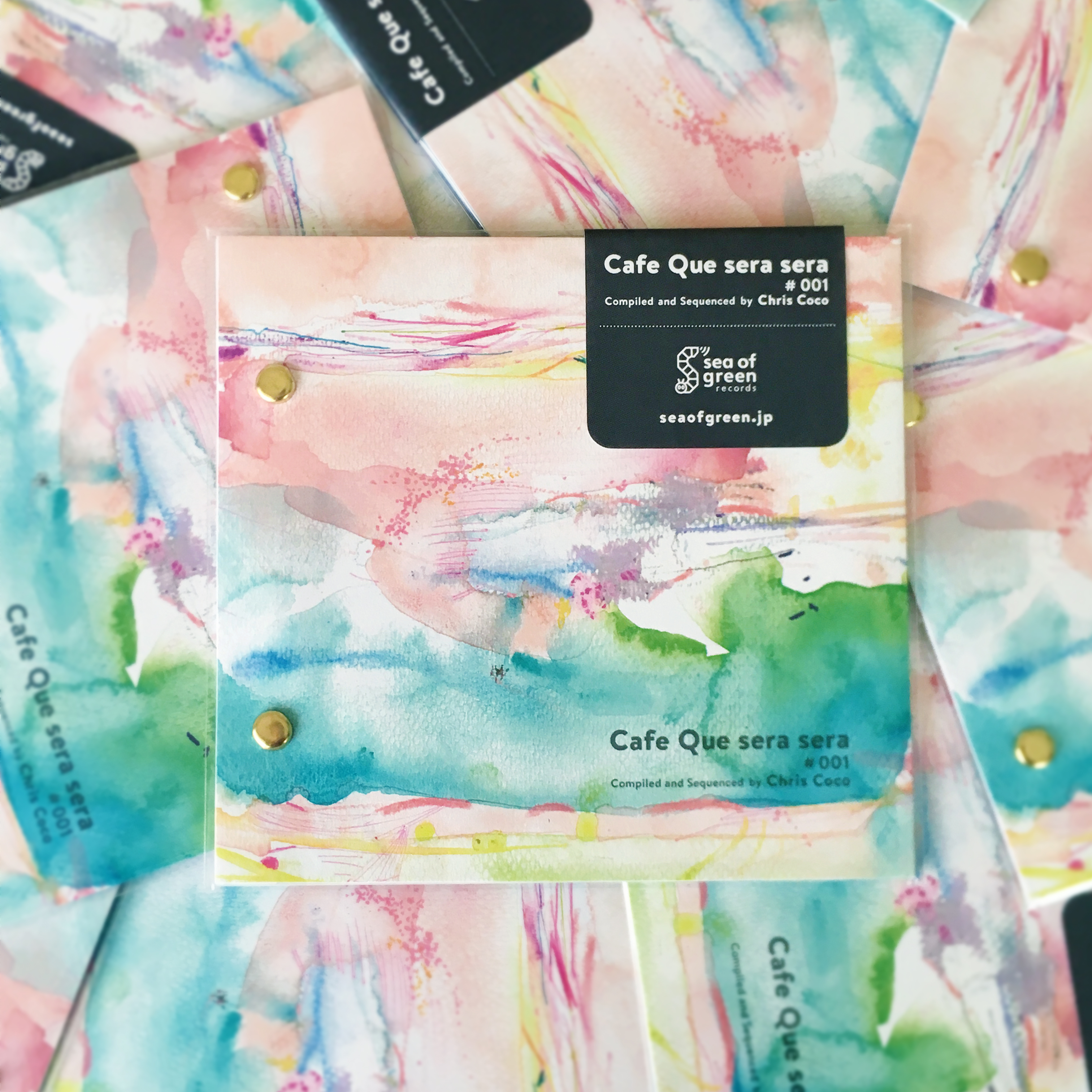 Cafe Que sera sera #001
Compiled and Sequenced by Chris Coco
Artwork by Shiho Ueda(shiho-ueda.com)
Mastering by Yuhara(STUDIO YOU)
Design by Ami Okamoto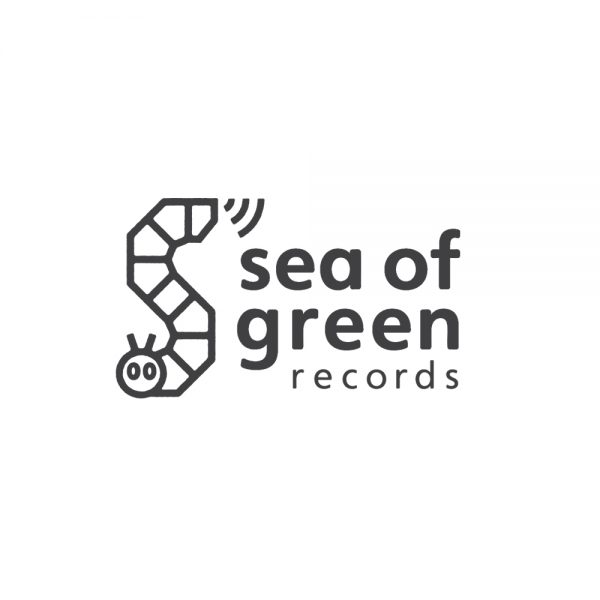 sea of green records から Chris coco監修の mix CD『Cafe Que sera sera #001』がリリース。デザインで参加しました。
タイトルにもある「Cafe Que sera sera(カフェケセラセラ)」は、大阪・堺のヨットハーバーにあるカフェバー。海側は一面ガラスで、港を眺められるチルアウトスペース。この Cafe Que sera sera をテーマにつくられた、Chill Out で Ambient で Techno で Summer な #001!Enjoy with the excellent balearic sound.
このほか、sea of green records からは vinyl #01(2015) もリリースされています。
Handles the design work for the mix CD "Cafe Que sera sera #001" which has been released from sea of green records under the direction of Chris coco.
The album title "Cafe Que sera sera" is a café & bar that locates in Sakai-city, Osaka. It has a great view of the harbor that will promise you a chill out vibe. Enjoy the chill out, ambient, techno summer #001 excellent balearic sound.
Other music also available in vinyl #01.